Goal betting systems are a good way to make a profit in sportsbooks. You will learn profitable betting strategies.
What are goal betting systems?
Today, most online and local sportsbooks allow bettors to bet on a large number of different bets. From the final result, different types of handicaps, specifics, to bets on the number of goals, baskets, corners, yellow and red cards. All these games and markets give players a large number of opportunities, but they also reduce the players' focus when it comes to sports betting and making a profit.
It is precisely for this reason that it is important to specialize in one type of game in order to optimize the chances of making a profit in sportsbooks. In order to achieve this, it is important to have a system by which to play, or as some call it, a betting strategy.
Goal sports betting systems are very popular among sports bettors for a few reasons. They are fairly easy to understand and don't take too much time to research potential bets.
What we need to pay attention to when betting on goals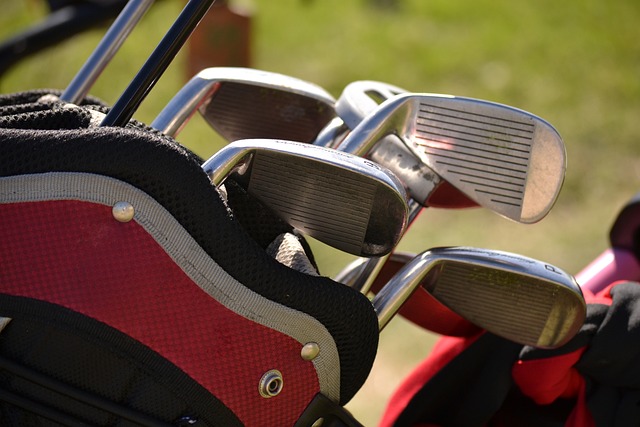 We can find a large number of articles on the web that deal with this or similar topics, but the vast majority do not properly address the choice of match to bet and the system for betting on goals.
When choosing the match you want to bet on, you need to do extensive research and make a smart decision on which to bet on. This is also the reason for a brief treatment of some basic rules for betting on goals.
Last week's game doesn't count for much
While it is perfectly correct to consider team composition when deciding whether a match is worth betting on or not, relying solely on the last match is frivolous. To get the full picture of a teams potential, whether they will score or concede a goal, you need to look back a little further. Our suggestion is to look at at least the last 20 matches, although the number of matches depends on the sport you are betting on.
Distinguish between home and away matches
This sounds like a very logical proposition, but in our experience, many people do not make this distinction, but simply calculate the average of goals scored and goals conceded. Many teams simply play differently at home than away from home, which is quite normal. In the 2011/12 season, for example, the Blackburn team had only 6 out of 19 home games with three or more goals, while in the same season they had 13 out of 19 away games with more than two goals.
Don't fall for extra types
The base game in all football sportsbooks is over two or under three goals, which is called Over/Under type 2.5 in Asian handicap. Of course, bookmakers also offer additional types, which are often very attractive, especially because of the conversions offered by bookmakers. However, we suggest that you stick to the basics, or perhaps make a small deviation. So, the minimum to play is Less type 2, and the maximum that needs to be played in some extreme cases is More type 3.5.
Consider team head-to-head matches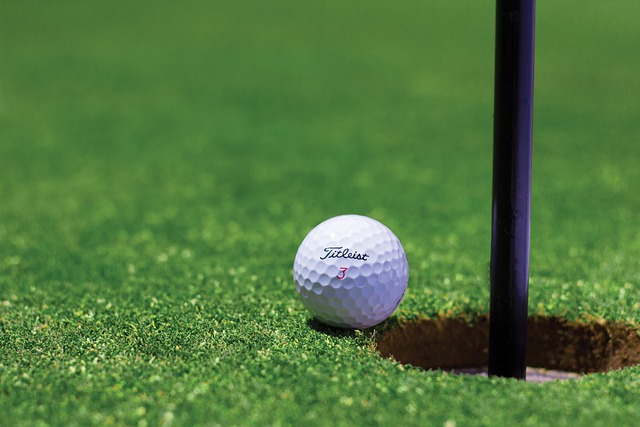 Looking at past matches to see how teams have played against each other can be very helpful. Although there is a part of experts who do not agree with this constancy, we are of the opinion that it is always necessary to find out how the teams play against each other. However, don't look too far into the past. In our humble opinion, it's worth reviewing how teams have played over the past two or three seasons.
Follow your feelings
When you are researching a match and it looks like the match could end in a certain outcome, you often just feel that something is not right. At that time, it is wisest to deviate from the systematization of the match, because the feeling is most often correct, so it is best to avoid such matches.